Quick cross-site post because I have followers on both blogs that will enjoy this. New still released of Timothee Chalamet as Paul Atreides in "Dune."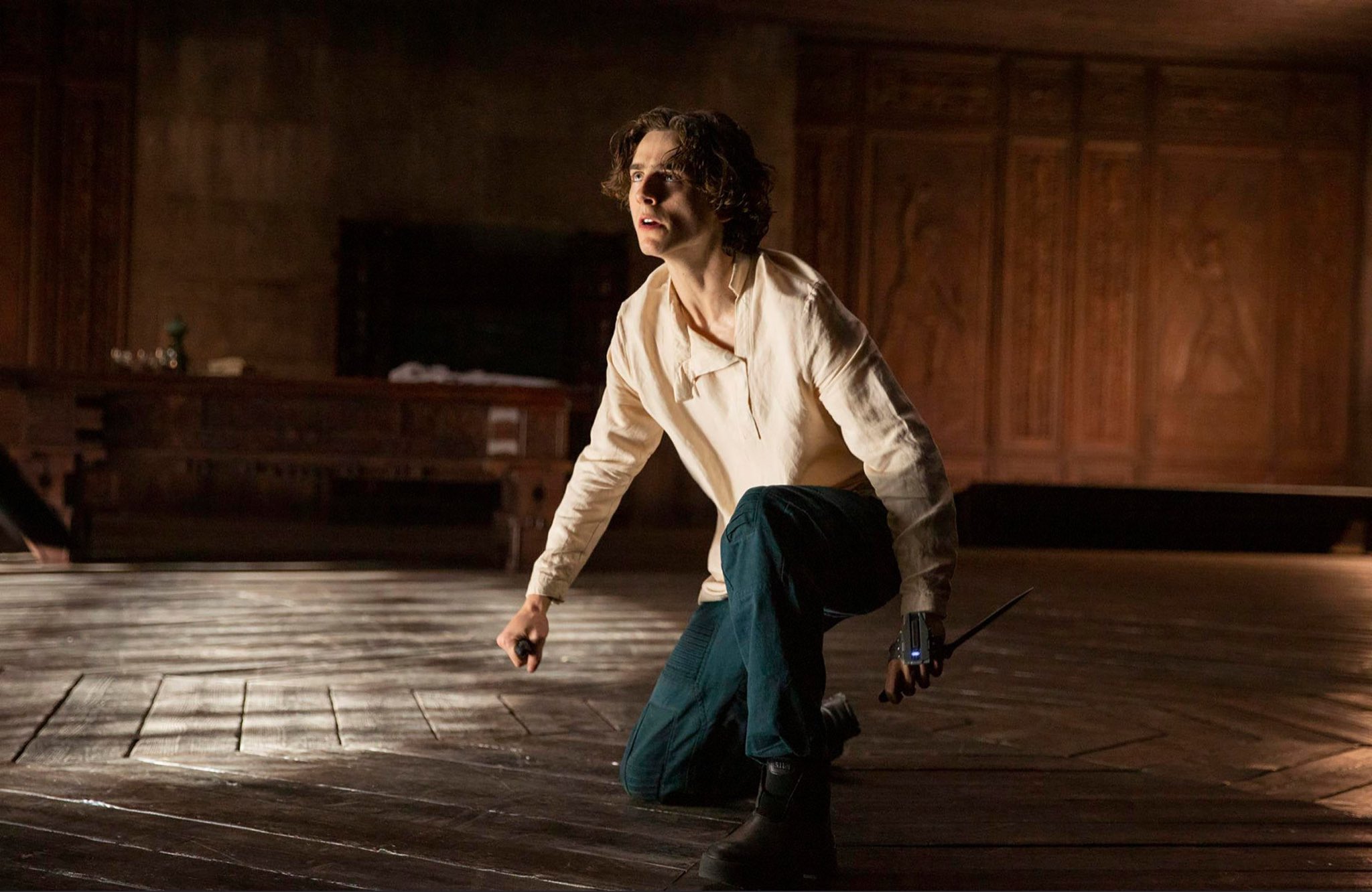 How different will Chalamet's Paul Atreides be compared to Kyle MacLachlan's portrayal? Do you think Chalamet is the right casting choice?
Let me know in the comments!
If you like my posts on movies, you can check out more of them here
If you'd like to support this blog, you can do so by following me here and liking my content.