The last One-Shot was posted without a correct guess. This was the shot:
Being a fan of this huge 80s film, it kind of shocked me that nobody knew what it was. So the movie shot was taken from a scene in The Lost Boys! It's a very pivotal scene in the film, where our "hero" Michael (played by Jason Patric) tries to fit in with charismatic leader David (played masterfully by Kiefer Sutherland) and his gang of killers in their own "Vampire Hotel".
Moving onto today's One-Shot, here's an iconic shot from one of the 80s biggest coming of age films which still holds a lot of weight, even today.
Think you know what it is?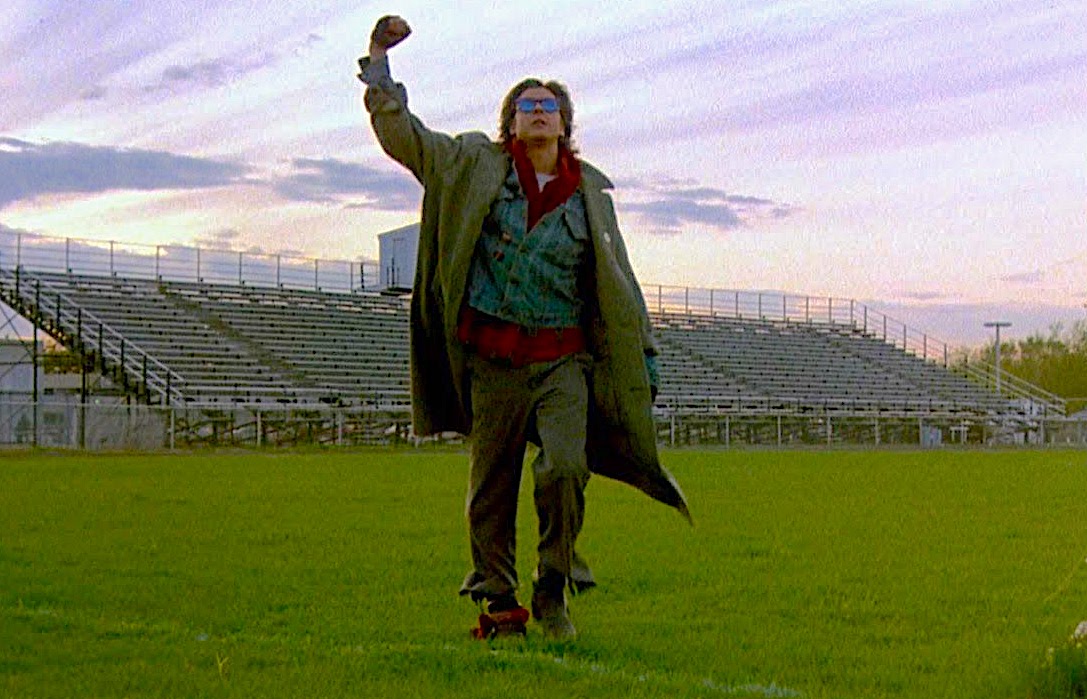 Let me know in the comments, friends!
Check out my other One-Shot Movie Trivia posts right here.
Please support my blog by following me which you can do right here