I'd like to welcome all my new followers to The Broken Quill and to give you a bit of a heads-up about the content I blog about here.
Not everyone is looking for a multi-topic blog, but I've found over the years that sticking to one topic, at least for me, doesn't fit with my personality.
I like to mix things up a little, so I think it's only fair you know precisely what type of content you'll see from me.
Pop culture and entertainment writing are in my blood. I've been writing for as long as I can remember. After studying for my journalism qualification with the NZIB, I could turn my lifelong pursuit into a freelance career.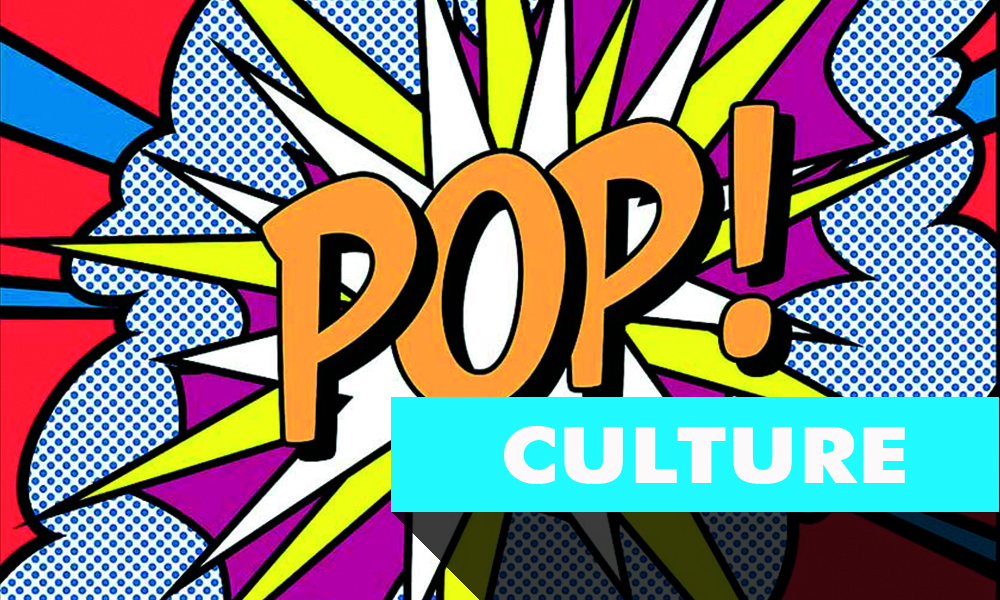 I've written for many media outlets, including video game websites, gaming magazines, technology websites, comic book websites, you name it, I've probably done it!
This blog is what I call my "writing hub" where I write about writing itself, both non-fiction and fiction, movies, streaming TV shows, and just about anything else in writing or popular culture.
I am a huge movie nerd, a semi-serious bookworm and a lover of all things Star Wars. If you're interested in my pursuits taking place in a galaxy far, far away, you can visit my Star Was blog here.
So thank you for visiting my humble little corner of the internet. I hope you'll stay for the rest of the journey wherever the writing path may take us!